Affordably Stun Your Family/Friends with a Luxury Yacht Experience
30 August 2021
Tags:
Booking a luxury yacht charter in Hollywood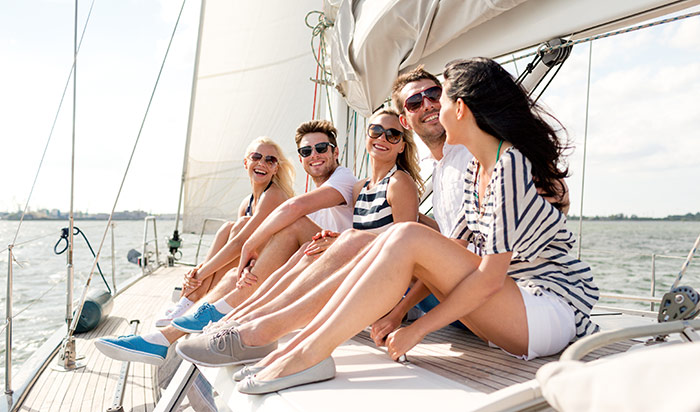 So, you have a big day coming soon and you're contemplating how to celebrate in true and memorable fashion. You want to pull this off without breaking the bank, but again, you want it to be truly memorable. Picture you and your entire party catered to on the finest charter yacht service in the entire Hollywood area!
Booking a luxury yacht charter in Hollywood should be considered part of the fun. Planning a vacation involves fun fantasy, fantasy that our team will make a reality for you. We can't wait to talk to your personally as together, we craft a charter plan that will deliver an experience that you will talk about for years. Full disclosure, not all of you will talk about it for years. Many of you will relive the experience again soon as this is simply too much fun to merely talk about.
Encore Charters will offer you the adventure of lifetime and a chance to enjoy vacation in the most relaxed and pampered fashion imaginable. So, let's get started. Contact Encore Charters to initiate putting your dream into action!