Encore Charters: A Unique Private Yacht Cruise Getaway
30 May 2021
Tags:
rental yacht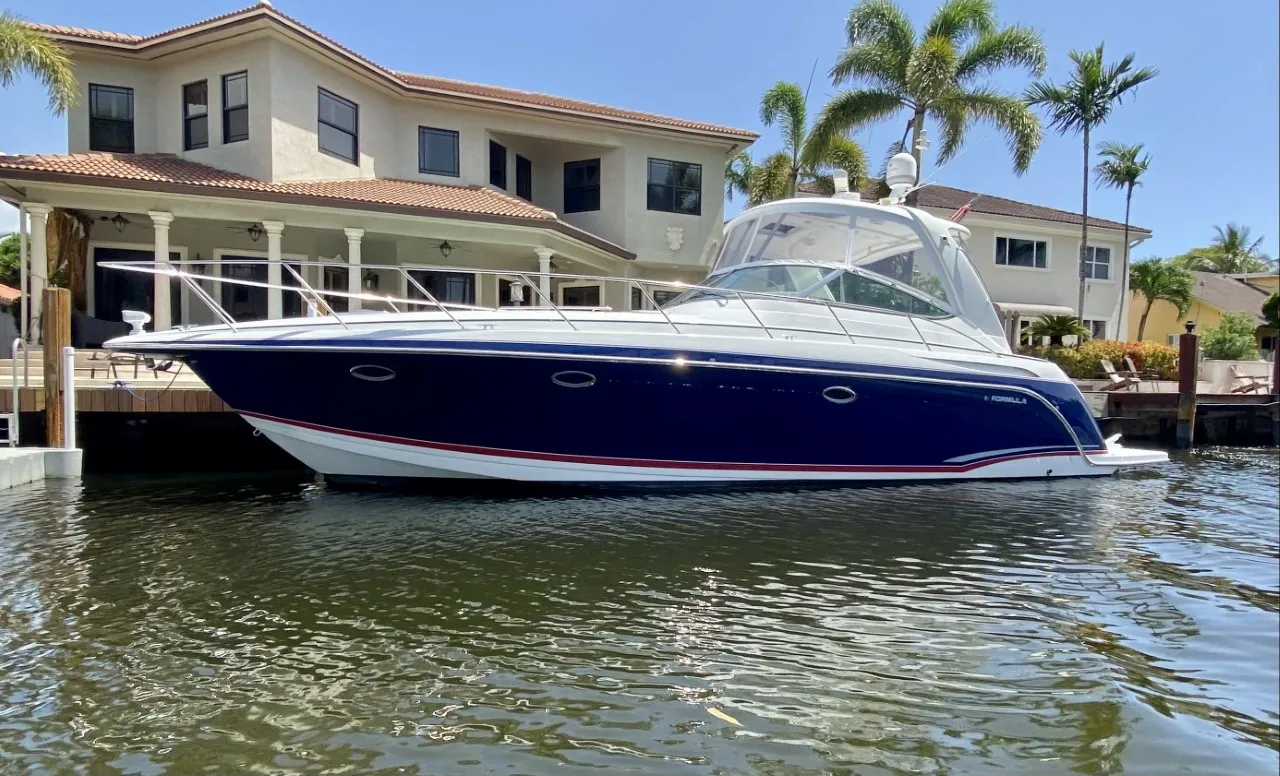 Cruising on your own private yacht need not be just your fantasy, it can be your reality! The Hollywood Florida water scene offers awe-inspiring sights and our business exists to see that you see it and enjoy it in a truly personal and catered fashion. If you want to experience a grand vacation, a spontaneous getaway, or a planned special occasion with family and friends, a group cruise on one of our luxurious yachts is an ideal way to have fun and also get even great travel adventures. Encore Charters offers unique and imaginative paths to true luxury that you will never forget.
There is no other better feeling than clipping through the waves with the sun on your face. Sailing holidays on a rental yacht will give you a face-to-face adventure with popular beaches with breathtaking views and splendid landscape in the unrestricted locations. It is a sailing trip which will really suit you, giving you an exclusive trip and tailor-made itinerary that will satisfy your desire to explore, navigate or simply kick back on deck with a copy of your favorite book and let the world float by. Encore Charters will give you the big adventure of your life to make the most of your holiday getaway.
Further, Encore Charters offer the sailing vacations that are not confined to the blue ocean. It will give you the opportunity to schedule on land to see the sights and check out the local culture.
Overall, we assure that safety is of utmost importance on the ocean and the Encore Charter yachts are top-of-the-line and range from brand new to at most slightly used yachts. Contact Encore Charters to reserve a perfect boat today!