Encore Charters: Living Your Lifestyle To The Fullest
30 July 2021
Tags:
Hollywood Florida-area rental yacht charter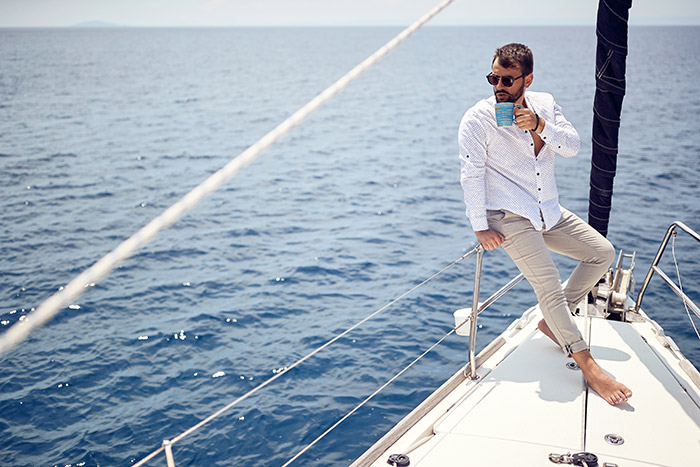 There is a special kind of water-based relaxation awaiting you right here in Hollywood, FL. These are particularly stressful times, quite frankly, you deserve a break today along with all those that you love and care for. Encore Yacht Charters is ready to raise you to a vacation luxury level that you only dreamed about of late.
Living a healthier and happy life makes the most of your daily life. Doing what you love by appreciating the tranquil and beautiful ocean views that a Hollywood Florida-area rental yacht charter offers. We're ready to make that blue water luxury vacation a reality. You have the freedom to choose and go wherever you want to go and explore the world from port to port. You will build memories when you spend a couple of days on the yacht and feel how special your time will be on the water. Sailing makes for great photos, memorable conversations and treasured moments while spending time bonding with your dearest loved ones and friends.
With Encore Charters, enjoying your precious time on the sea is purely how you make of it as you escape everything that stresses you out. Simply do what makes you happy and everything will fall into place. Learning to live your life to the fullest is the most important step in making the best of your everyday life.
Contact Encore Charters to book your luxury boat ride for your next event!