Encore Charters: Offer A Grandeur Vacation You Ever Dreamed Of
30 June 2021
Tags:
rental yacht
yacht charter services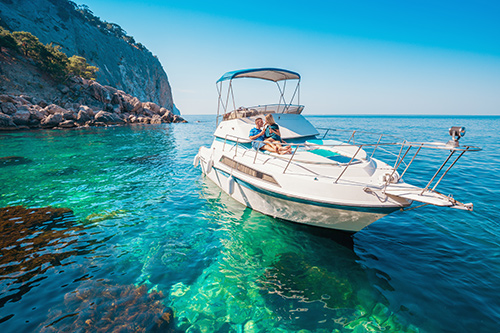 If you seek a truly remarkable and luxurious yacht chartering experience in and around the Miami area, look no further than Encore Charters! Whether you seek a captioned yacht for just the two of you, for your entire wedding party, extended family, or other special occasions, affordable chartered yacht luxury awaits you!
As experienced licensed captains with unequaled local knowledge, know that you will board our yachts, relax, and know that you are about to experience Miami that only a select few get to do. With a perfect safety and ship reliability record, it will be one of the most relaxing vacation you've ever experienced. Just come aboard and we'll take it from there!
Check out our yachts on our website then contact Encore Charters today!