Encore Charters: Each Moment Brings Life Priceless Experience
15 August 2021
Tags:
book your luxury yacht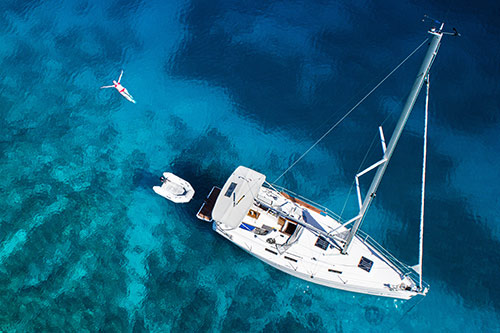 You've enjoyed any number of adventures over the years. Some are more memorable than others. The memorable ones are the trips that you relive in those moments when your brain needs a break and/or when you begin to plan your next adventure. It is no secret or surprise to enjoy such a high-degree of repeat business because here at Encore Charters, we deliver a truly remarkable and memorable yachting experience.
The charter yacht experience here at Encore Charters will empower you to see the Hollywood-area waters in a manner you never thought possible. Abject comfort and relaxation is the name of our game. One of the real treats of our service offering is our strategy to value-price the experience. Common feedback from both our new and returning parties most often surrounds how much more they got from us here at Encore than any other charterer un the area.
To book your luxury yacht at a truly valued rate contact Encore Charters!